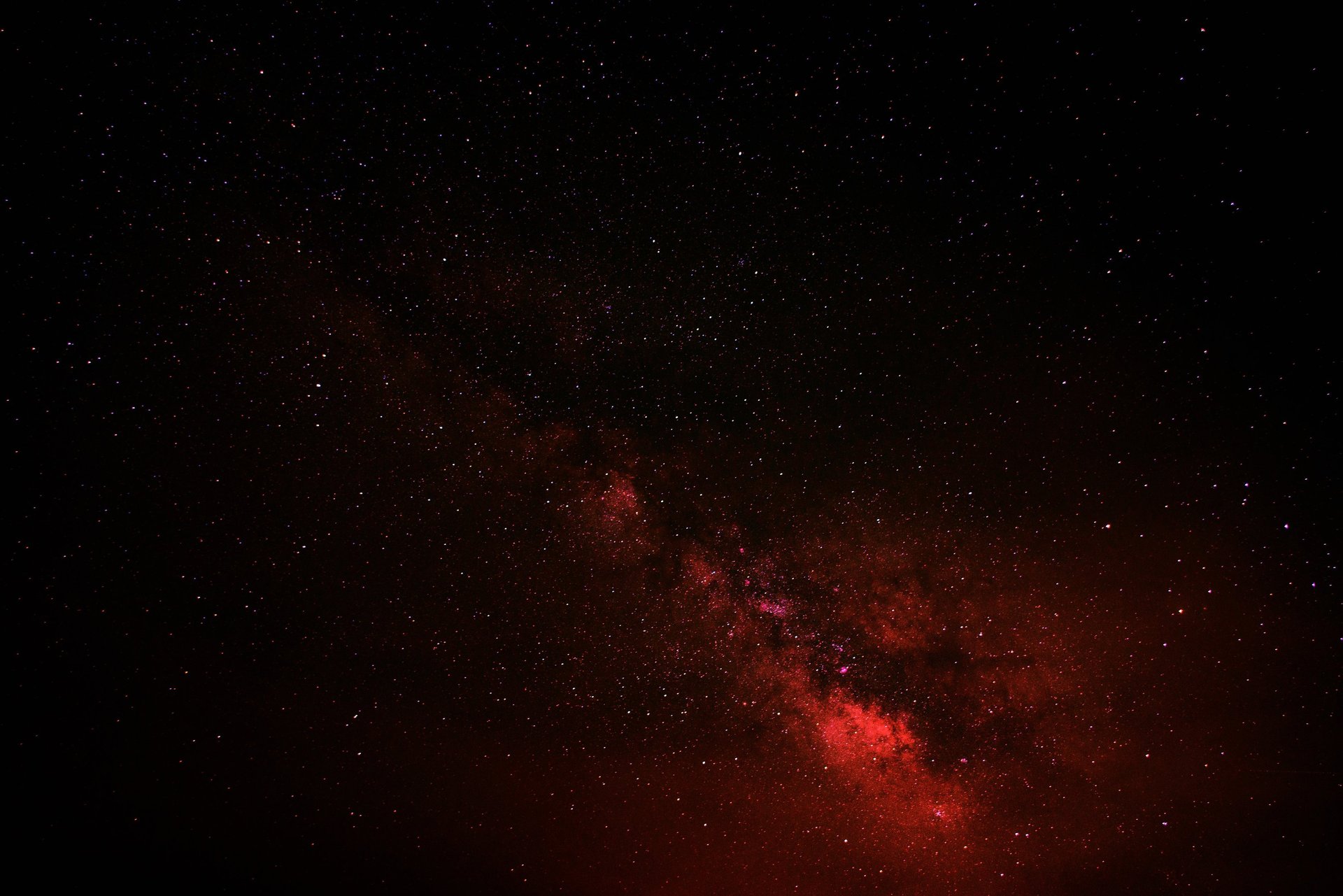 "To Blaspheme the Spirit of Despair"
Hey you!
Want some FREE STUFF?
Join our mailing list now and get all of our zines, and even our 2018 Core Rules for FREE.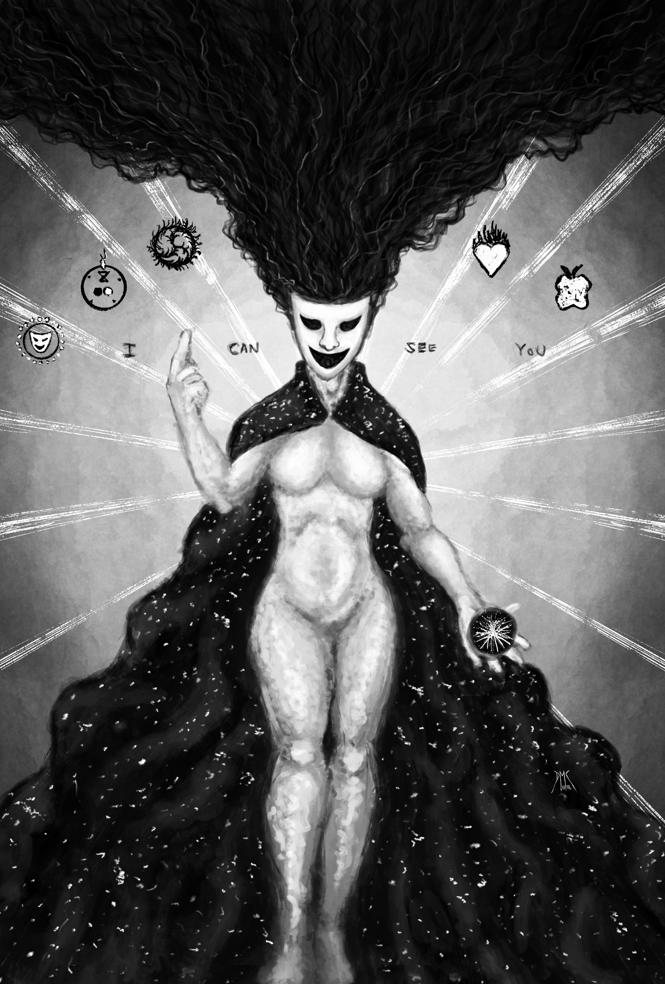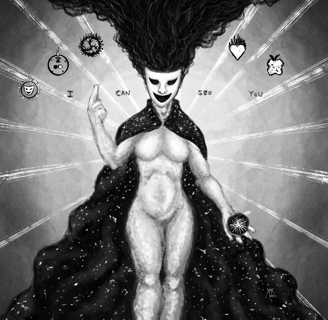 While you're here...
THE CULT OF THE MUSE WANTS YOU!
We need your help to stop Singer Bezalel from opening the three-fold portal!
Join The Cult of the Muse Discord today for free weekly RPG games, and the spiciest RPG community on the internet!
The Epic of Dreams: Basilisk Edition Is Almost Out!
After a great Kickstarter in 2020, The Epic of Dreams: Basilisk Edition is nearing the tail end of production.
Soon all will be made clear.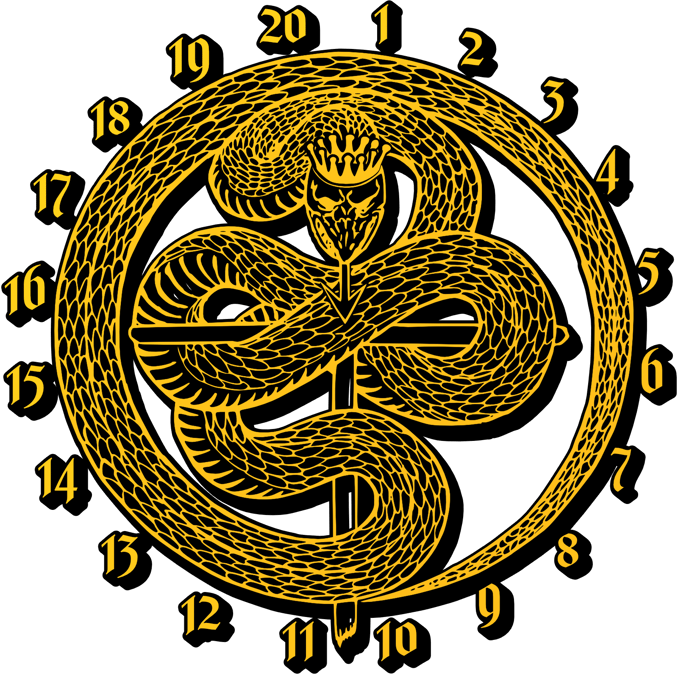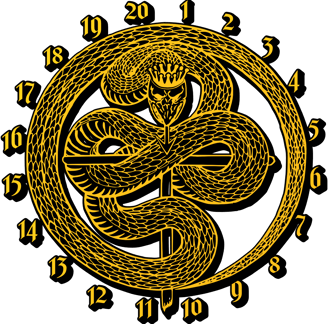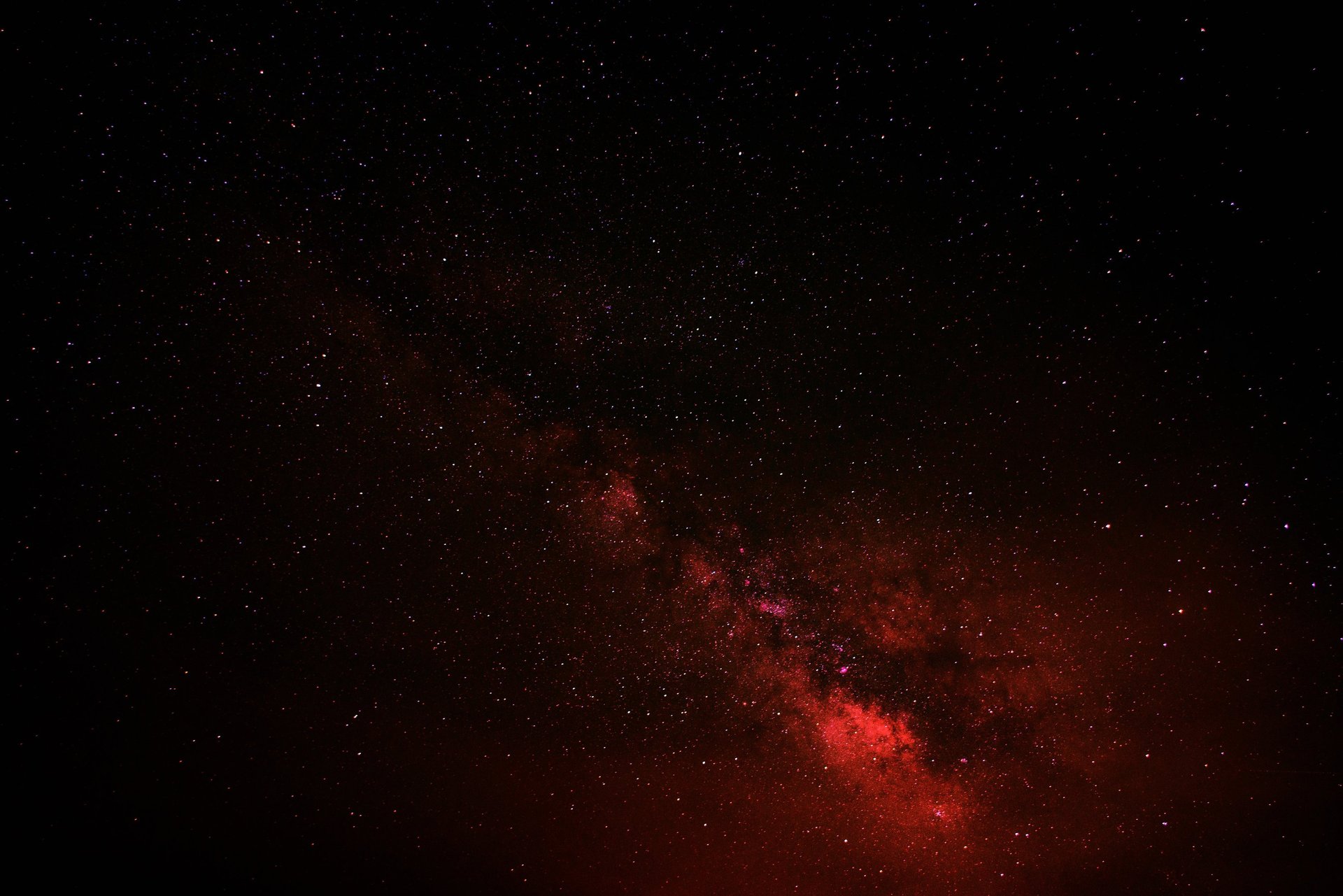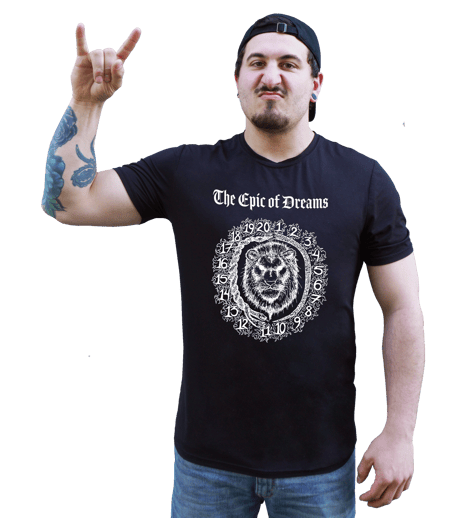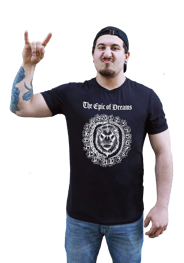 Become a part of the legend, unlock the door to the pinnacle RPG experience. It's all in the shoppe.